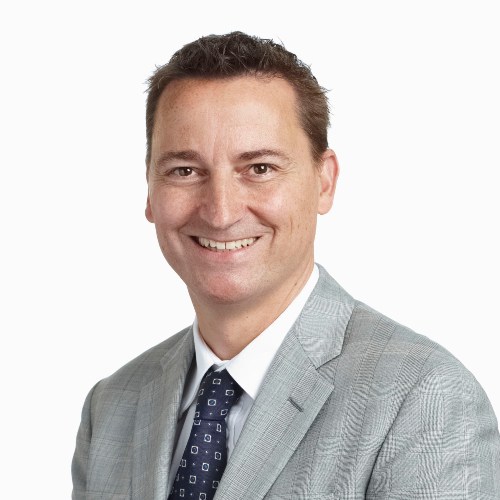 Eric Beaudan has worked as a Leadership Development consultant and Executive Coach with clients across North America, Europe and Asia. He grew up in Paris, France, where he started to write novels as a teenager and completed a Baccalaureate in Literature. He moved to the United States to obtain a B.A. in Political Science from SUNY Buffalo and a Master of International Affairs from Columbia University. He now lives in Toronto, Canada.
Eric is the Global Head of the Leadership Practice for Odgers Berndtson, a global executive search firm with headquarters in London, UK. He developed the LeaderFit™ assessment method for the firm, which is used to assess executives and teams globally.
Eric was Director of Organization Development for Rogers Communications, a $12 billion Canadian telecommunications company, where he oversaw the redesign of the company's leadership development curriculum and talent strategy.
He was Director of Organization Development for the Bank of Montreal, a chartered bank with operations in Canada and the US, and spent 10 years as an OD consultant with Watson Wyatt Worldwide (now Willis Watson Towers).
Eric is an active coach to CEOs and senior executives in a number of global organizations. He co-developed the Rotman School of Management's CFO Leadership Development program with Odgers Berndtson, and while at Rogers founded the company's first leadership development program, Managing Matters.
Before embarking on his consulting career, Eric was a frequent contributor to national periodicals such as Kiwanis, American Legion, The Retired Officer and the Christian Science Monitor.
His first business book, Upward Feedback in the Public Service, was published by the Canadian Center for Management Development in 1995, and served as a guide to help government organizations implement 360-feedback surveys.
He writes a regular leadership development column for Odgers Berndtson's Observe magazine, published and distributed globally to the firm's top clients.
Eric speaks at conferences and private company retreats on a regular basis to discuss topics related to leadership, team effectiveness and executive development. He is an active speaker through the TEC network across Canada.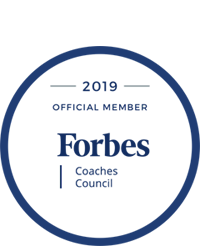 Eric's client list includes North American and European organizations that seek to leverage the Creative Execution formula and develop their executive team, including:
• Siemens Canada: leadership assessment and executive coaching

• Mazda Canada: implementation of Creative Execution formula

• CIBC: Leadership assessment, high-potential identification and development

• Northrop Grumman: leadership development program

• Thales Canada: executive team development and executive coaching

• GTAA/Toronto Pearson: leadership assessment and development

• PSPC, House of Commons: leadership assessment and executive coaching

• Rogers Communications: CEO succession and assessment

• Alectra Utilities: CEO assessment and development